1 tag
1 tag
3 tags
"Super rich kids with nothing but loose ends. Super rich kids with nothing but..."
– Frank Ocean
frankocean: i can't save the world. my sun will die eventually. one convenient part of being creative and well-resourced in life though, is that you can make a point to never be bored. oh and you can seclude yourself from the voices of fools. if you love me… when i'm done, let me vibrate in peace.
"If you do what others do, you'll get what others get. If you do what..."
3 tags
WHEN I POST PICTURES AT THE BEACH IN OCTOBER
wheninla: with the intention for my East Coast friends to be like…
WHEN I DRIVE WILSHIRE AT NIGHT AND CAN'T SEE THE...
wheninla:
3 tags
12 tags
4 tags
Are you following @iamfatimarizwan? You should. →
"[Here Comes Honey Boo Boo] is literally The. Worst. Thing. That's. Ever...."
– Adam Levine (via gq)
WHEN I MEET SOMEONE IN A BAR IN LA
wheninla:
3 tags
Watch
I just want Dave Franco to be my boyfriend…is it TOO much to ask?
4 tags
Poisonous Pals →
If you can't answer this simple question positively, then it's time to keep it movin: How does this friend,  ____, make you feel? This is a great article on how to identify toxic friends and smart ways to deal with them. At a certain point in life ya gotta do what ya gotta do for yourself and your happiness! Just click the title above to check it out.
3 tags
"I really don't like this notion that some people are more important than other..."
– Joseph Gordon Levitt
2 tags
8 tags
GQ Men of the Year Party at Chateau Marmont
Slip Dress: Madewell, Shoes: Zara, Leather Jacket: From Italy
5 tags
"F—— tryna make it rhyme, throw them stones with your bitch ass...."
– Kid Cudi
6 tags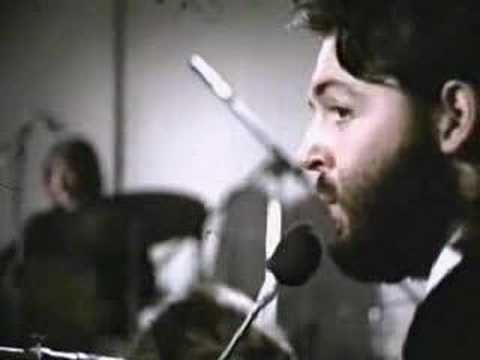 4 tags
"I had a dream I could buy my way to heaven. When I awoke, I spent that on a..."
– Kanye
2 tags